3 Reasons Why You Should Shop Resale Clothing at The Z.Sale
September 29 2023 – Zoe Schuler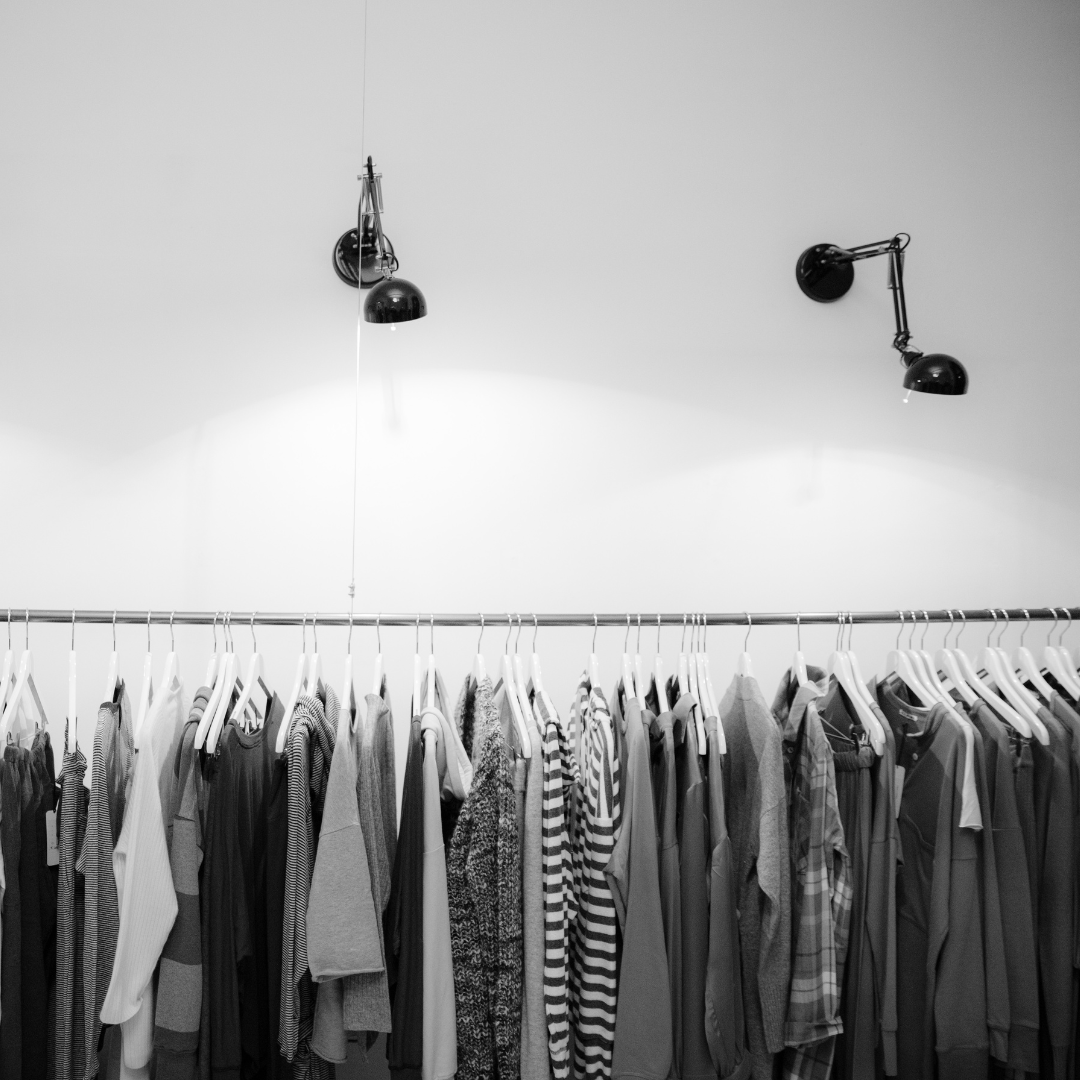 Are you ready to revamp your wardrobe for the upcoming fall and winter seasons without breaking the bank? Look no further than Z Boutique, your trusted destination for plus-size fashion in Madison, WI. We're excited to introduce you to The Z.Sale, our Semi-annual plus-size consignment extravaganza!
From October 24th to October 29th, we're transforming our boutique into a pop-up consignment store, offering you a unique opportunity to snag some fabulous finds.
Here are 3 reasons why you should mark your calendar for The Z.Sale Plus-Size Consignment Sale:
1. Affordable Boutique Quality: Are you tired of compromising on style or quality due to budget constraints? At Z Boutique, we understand the importance of having access to fashionable clothing that suits your unique style. The Z.Sale is the perfect solution. During this event, you'll discover racks filled with gently used plus-size clothing, carefully curated to meet our boutique-quality standards. From cozy sweaters to stylish coats, you'll find a wide range of fall and winter essentials, all at consignment store prices. Don't miss out on this fantastic opportunity to upgrade your wardrobe without breaking the bank.
2. Sustainable Shopping: Shopping resale clothing is not only budget-friendly but also environmentally conscious. By choosing pre-loved fashion items, you're contributing to a more sustainable fashion industry. Every purchase made at the Z.Sale extends the life of clothing, reducing the demand for new production and minimizing textile waste. Join us in our commitment to making fashion more eco-friendly while still looking fabulous in plus-size styles.
3. Multiple Shopping Options: We understand that convenience is key, so we're offering multiple ways to shop The Z.Sale. Whether you prefer the in-person shopping experience or the comfort of your home, we've got you covered. Visit us at our Madison boutique during the event to browse our curated selection of fall and winter styles. If you can't make it in person, tune in to our live sales on the Z Boutique Facebook page, Instagram, or the Z Boutique App. We'll be showcasing the latest arrivals and giving you the chance to snag your favorites from the comfort of your couch.
The Z.Sale at Z Boutique is more than just a shopping event; it's a celebration of fashion, sustainability, and community. Join us from October 24th to October 29th to experience the thrill of finding unique plus-size pieces that fit your style and budget. Whether you're looking for cozy knits, statement coats, or versatile accessories, we have something for everyone. Don't miss out on this opportunity to make your fall and winter wardrobe dreams come true.
Mark your calendar, spread the word, and get ready for a shopping experience like no other. The Z.Sale is your chance to embrace the beauty of plus-size fashion while making a positive impact on the environment and your wallet. We can't wait to see you at Z Boutique for this exciting event!
Stay updated on all things Z Boutique and The Z.Sale by following us on Facebook, Instagram, and downloading our Z Boutique App. See you at the Z.Sale!