Plus-Size Fashion that Flatters & Fits!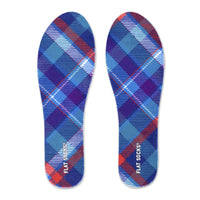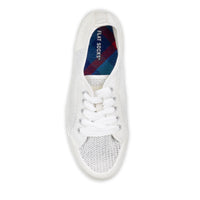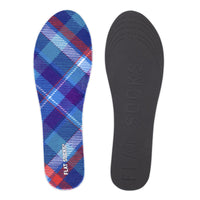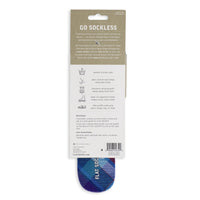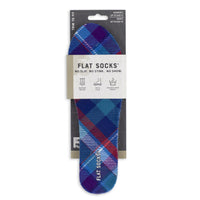 Flat Socks in Blue Bias
Regular Price

$9.99

Sale Price

$9.99

Regular Price

Unit Price

per
No Slip
The underside is a super grippy textured foam surface. These things seriously don't budge!
No Stink
FLAT SOCKS create a moisture-wicking barrier that saves your shoes from becoming a stinky swamp!
No Show
While you're out rockin' your FLAT SOCKS, they're your shoe's best-kept secret!
Celebrate All Things Perpendicular!
The Scottish. The 80's Punks. The 90's Grunge. Originating in the 1500's on a cold and windy highland, this simple yet elegant pattern has been the icon of counterculture for centuries. Scotts rebelling from Brits, punks rebelling from "The Man", Lumberjacks rebelling from... cold weather... You too can now embrace your rebellion from the imposing confinement of traditional whole-footed socks (yuck!) with these Blue Plaid FLAT SOCKS!
Top Fabric Material:
100% polyester microfiber terrycloth
Fit: Fits up to a Women's 11, Men's 10 shoe