Download the Z Boutique App!
February 24 2022 – Zoe Schuler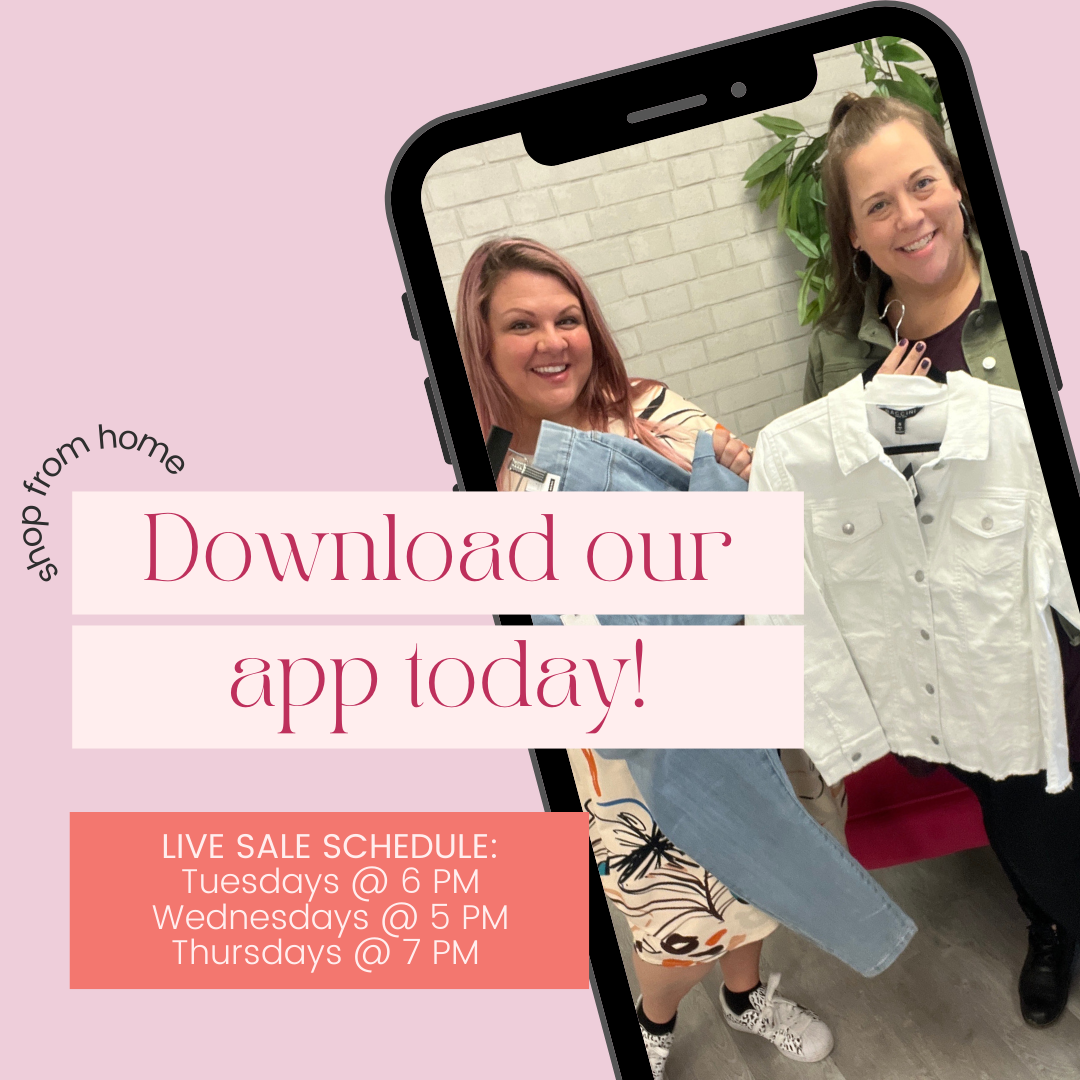 Z Boutique now has an APP!
You can shop from your phone or tablet 24/7 and watch the lives directly on the app!
Purchasing is quick & easy. You can save your favorites and see your waitlisted items. Never miss another live sale!!!
Download it today and get 20% off your first purchase using the App with code APP20 at checkout!
Just search for Z Boutique wherever you download your apps, or...
iPhone/Apple users download your app here: https://apps.apple.com/app/apple-store/id1609107125
Android users download your app here: https://play.google.com/store/apps/details?id=com.CSzboutique.android