Sneak Peek: Fall 2016 Trends
February 27 2016 – Zoe Schuler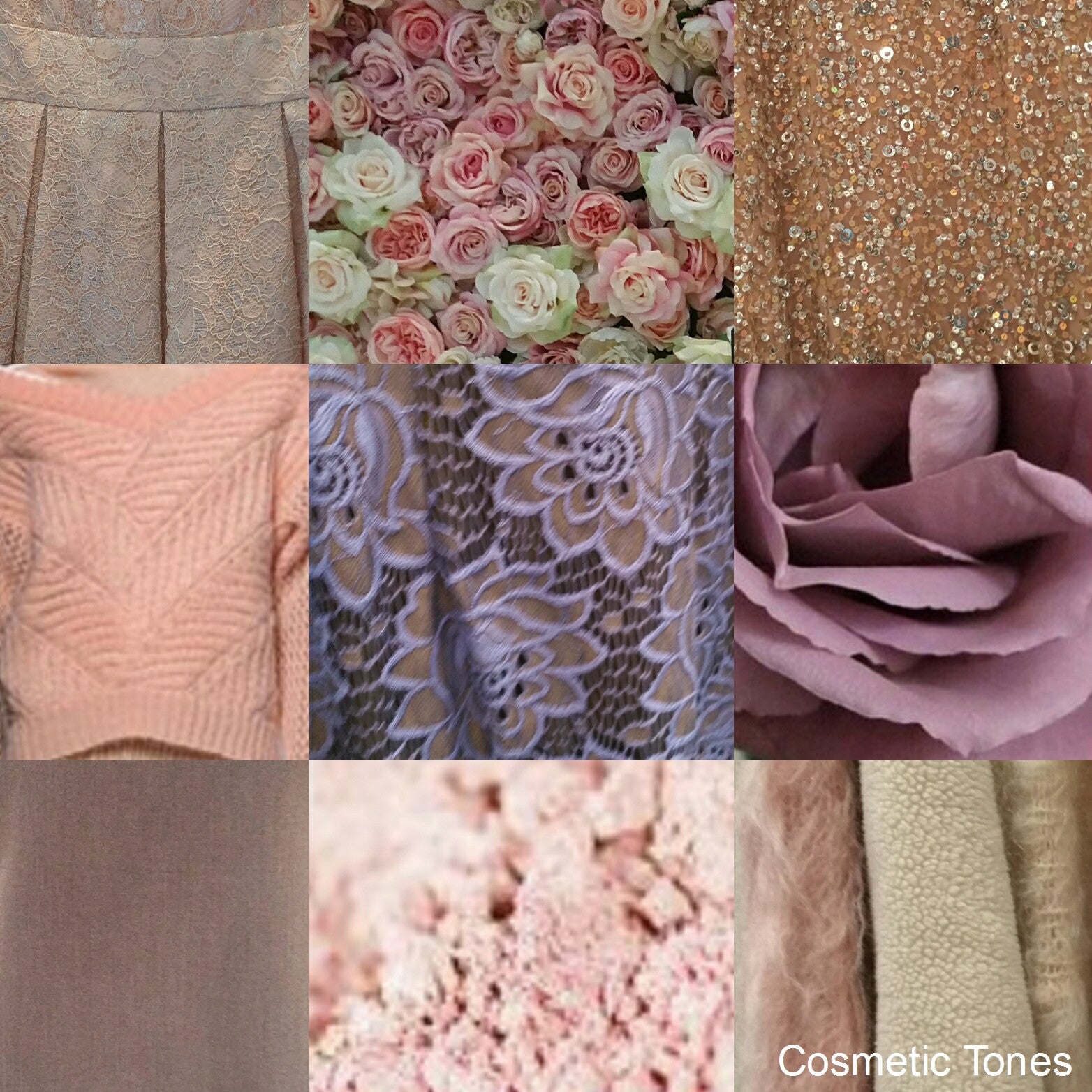 Marvel and I just went to New York for a buying trip & believe it or not, we're already placing orders for fall/winter 2016-17!
We were thrilled to find a few new lines for z.bella boutique and got a great sense for the upcoming trends.  We know Fall is a long way away, but it's still fun to get ideas for your future wardrobe. In fact, one of our biggest takeaways from working the New York tradeshows was that many brands are making "seasonless" garments. Pieces that you can add to your wardrobe and wear year round. This might mean layering them in the winter and wearing them alone in the summer. Purchasing seasonless items is a great way to get the biggest bang for your buck. So, while you'll probably want to wait until fall to wear some of these trends; it's always great to keep these in mind in case you can incorporate them into your wardrobe now and get even more wear out of your favorite trends.
Here are 5 of our favorite trends for fall/winter 2016-17:
1. Key Fall Colors
Five major color groups will be everywhere this fall/winter. 
Cosmetic Hues: Blush, soft pink, mauve and of course rose quartz. Cosmetic hues lend themselves to feminine, romantic looks. They look great in outerwear, knitwear, tonal outfits and transitional pieces. 
Autumn Brights: Shades of red and golden yellow. These are a great way to inject some brights into a neural outfit. 
Berry Tones: These juicy tones look luxurious in cashmere, silks and even jersey knits. 
Brown: Burnt amber, camel and grey browns. They look great in 70's inspired fashion.
Grey: Light grey especially will be popular all year. Grey is a great stand alone shade or works wonderful as a base. Looks good in a tonal outfit (shades of grey head to toe) or with the autumn brights.
2. Dresses
According to WGSN, a fashion trend forecasting and analytic company, there continues to be a shift towards dresses and away from separates. There will be a wide range of styles in the marketplace, including full dresses, dresses with high-necklines, retro-sports look dresses, dresses with statement sleeves, and wrap dresses. One of our favorite trends is the layering dress or jumper. They are great seasonless pieces and can be worn layered in cooler weather and alone in hotter weather. 
3. Jackets
It's hard to think about outwear when it's barely spring in Wisconsin. However, a great jacket and be worn year round in the midwest.
This fall/winter we will continue to see the classic/minimalist biker jacket. While it's nothing new, the biker jacket has gone from a fashion item to a core basic. If you don't already own one, we recommend starting to hunt for the perfect leather or faux leather biker jacket. 
Boyfriend blazers (top right) will be a wardrobe staple this fall/winter. They look great in the workplace but can be dressed down and paired with denim for an effortless yet stylish look.
Finally, Teddy Bear Coats will be hot this winter. These faux fur jackets are super soft and cozy. Look for one in neutral colors like brown or camel. We love a vest option (bottom left) too!
4. Pants
This year you will see cropped trousers everywhere, especially a wide leg cropped trouser (top right image). We also saw cropped kick flares, which is a crop pant with a small flare at the bottom (bottom left image). 
In denim, we noticed fewer skinny jeans -- although the skinny jeans we did see were distressed skinny jeans (left image) -- and more wide leg denim and lots of denim with unfinished hems (center image). 
5. Patterns
We saw tons of fun patterns; however our three favorites were winter florals, variegated stripes and single word statement tops. In fact, we are hunting high and low for a company that makes plus size tops with fun graphics and statements on the front. Let us know if you hear of anyone!