3 Reasons to Wear a Dress
May 28 2023 – Zoe Schuler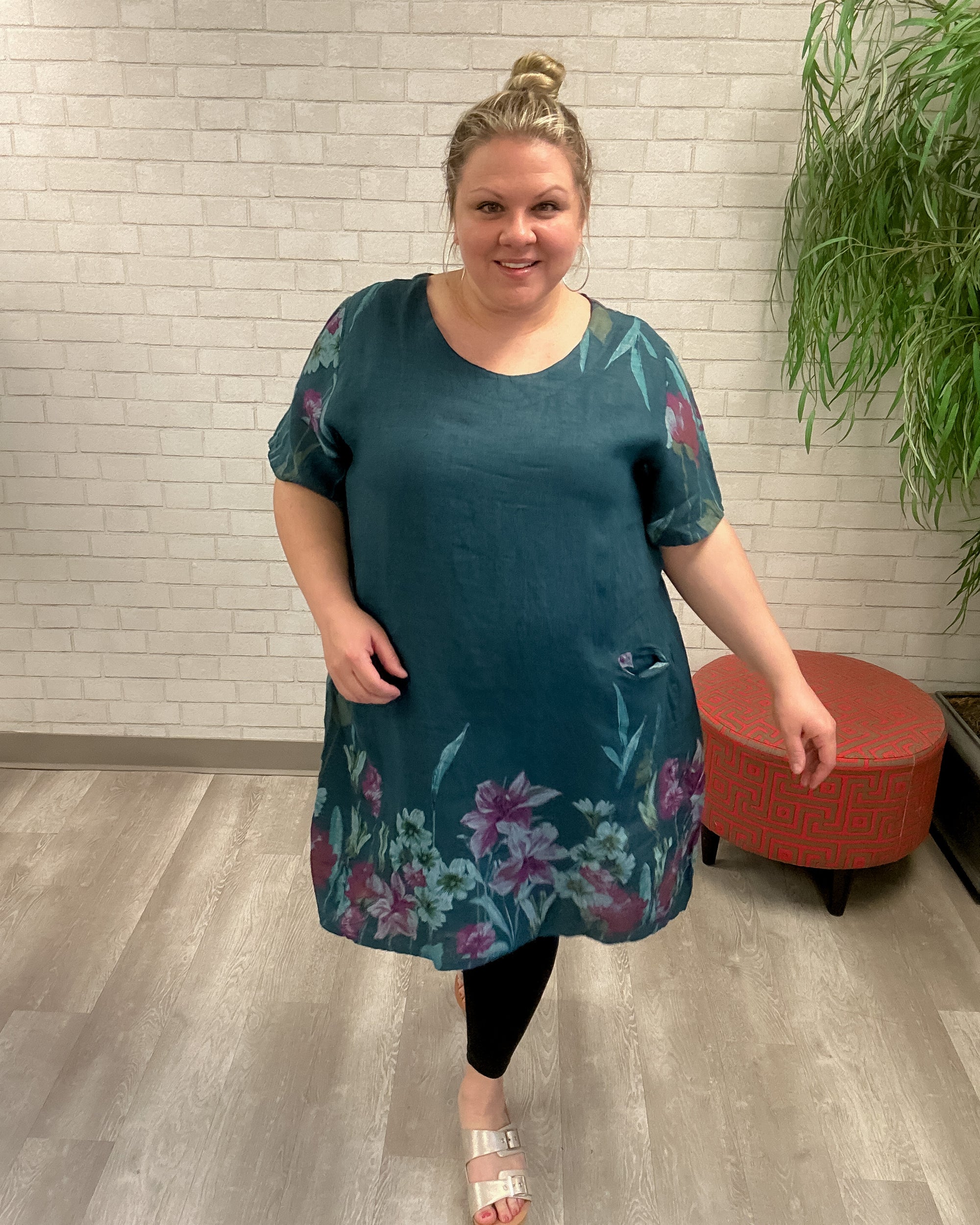 👗💃 Gear Up for "Wear a Dress Day" on June 1st! Here are 3 Reasons to Rock that Dress! 🌟
Ladies, mark your calendars! June 1st is "Wear a Dress Day," and we're ready to embrace the beauty and freedom that dresses bring! Here are 3 reasons why you should join in the dress celebration:
1️⃣ Unleash Your Feminine Power: Dresses are the epitome of feminine elegance and grace. Slip into a dress, and instantly feel empowered, confident, and ready to conquer the world. Let your inner goddess shine through!
2️⃣ Embrace Effortless Style: Who doesn't love the ease and simplicity of wearing a dress? No need to worry about matching tops and bottoms; dresses offer a complete outfit in one piece. Effortlessly stylish, they save you time and make a bold fashion statement effortlessly.
3️⃣ Feel Comfortable and Free: Dresses can be incredibly comfortable, allowing you to move with ease and enjoy the breeze on a sunny day. With a variety of cuts, lengths, and fabrics available, you can find the perfect dress that suits your body shape and personal style, ensuring maximum comfort.
So, join us on June 1st for "Wear a Dress Day"! Show off your favorite dress, spread the dress love, and let's celebrate the versatility, beauty, and confidence that dresses bring to our lives! 💖💃